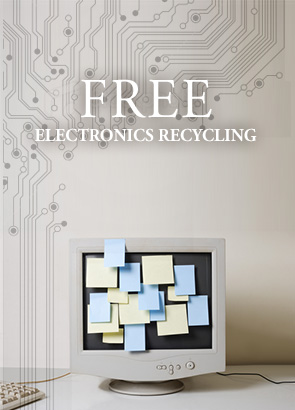 Our Mission is to recycle your electronics in a safe and environmentally sound manner. We currently recycle 99% of all electronics we process. E-Waste DOES NOT export any unprocessed end-of-life electronics to undeveloped countries.
E-Waste, LLC is a Washington State certified E-Cycle Collector, Transporter, and Processor.
We are the 1st to be certified in Snohomish County and the 3rd to be certified in Washington State.
We meet or exceed all environmental and safety laws and regulations.
We are a King County Certified Small Contractor and Supplier.
We are an EPA Waste Wise Partner and EPA Climate Leader Partner.
We are a proud member of the WA State E-Cycle Program, WMMFA, so our customers know their electronics are being recycled responsibly.
We provide "Certificate of Destruction" certificates upon request for a small fee to insure that our customers' information is safe.
&nbsp